Ultimate Transmissions offers its customers a variety of business models to choose from. This includes a number of product design and development options, licensing-based routes, shared risk and reward partnership opportunities, as well as conventional engineering consultancy services.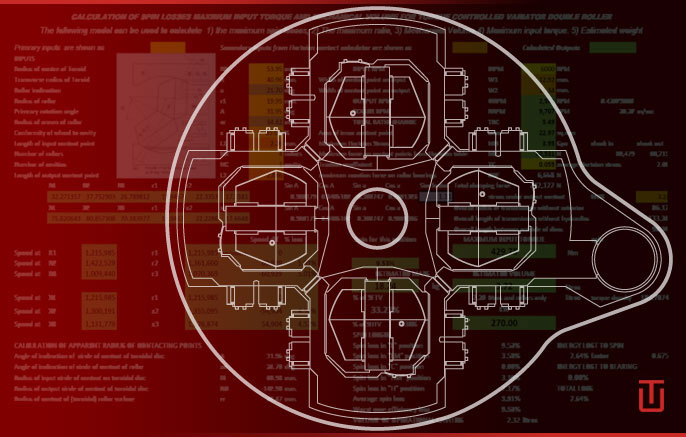 Transmission Design and development
Ultimate Transmissions will manage the design and technical development of a transmission design aimed at achieving specific performance outcomes. They will manage the manufacture of prototypes according to this design and testing of these prototypes.
> Download a sample performance offer for a 250DFTV-IVT suitable for automobile
> Download a sample performance offer for a 60,000DFTV-CVT suitable for wind power
---
Licensing
Both the DFTV and the DRS technologies can be licensed on terms consistent with both parties requirements and expectations.
---
Joint investment models
Within the framework of a workable business plan Ultimate Transmissions will contribute a royalty free license, engineering advice, and or direct investment for a share in an enterprise's using the technology future profit.
---
Engineering consultancy
Ultimate Transmissions will act as Project Manager of the design and development of transmissions incorporating the DFTV or DRS steering technologies using our design consultants or consultants selected by our customer.
Ultimate Transmissions will provide its engineering design expertise in the design of fixed ratio traction drives.
---
Design and supply of Traction Componentry
Ultimate Transmissions will act as supply manager of key traction componentry (Discs Rollers and fluids) for applications designed by others and according to a negotiated specification and price.